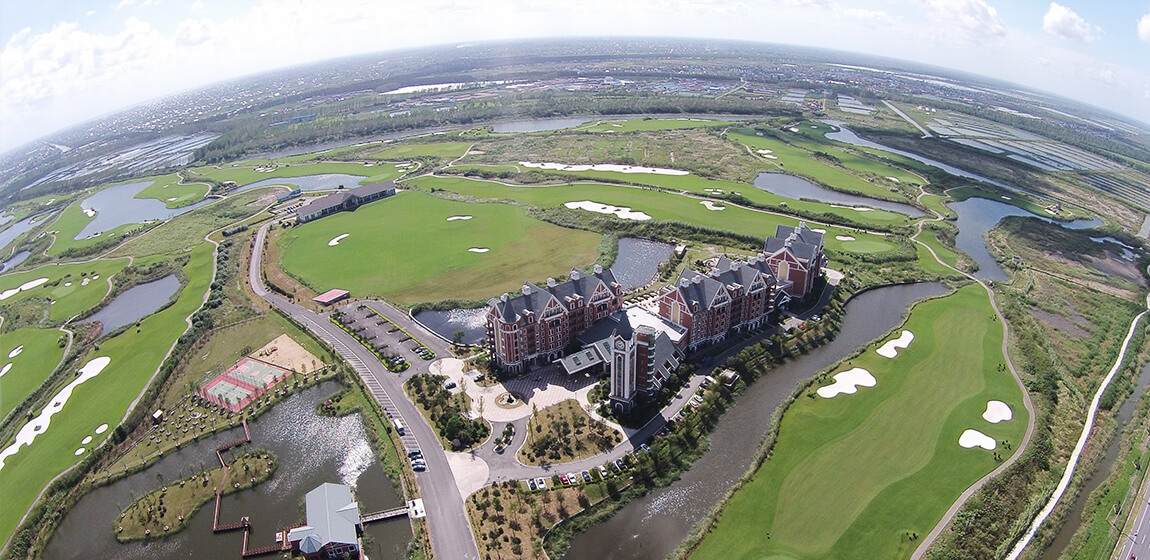 Blue River Property - Xiao Yangkou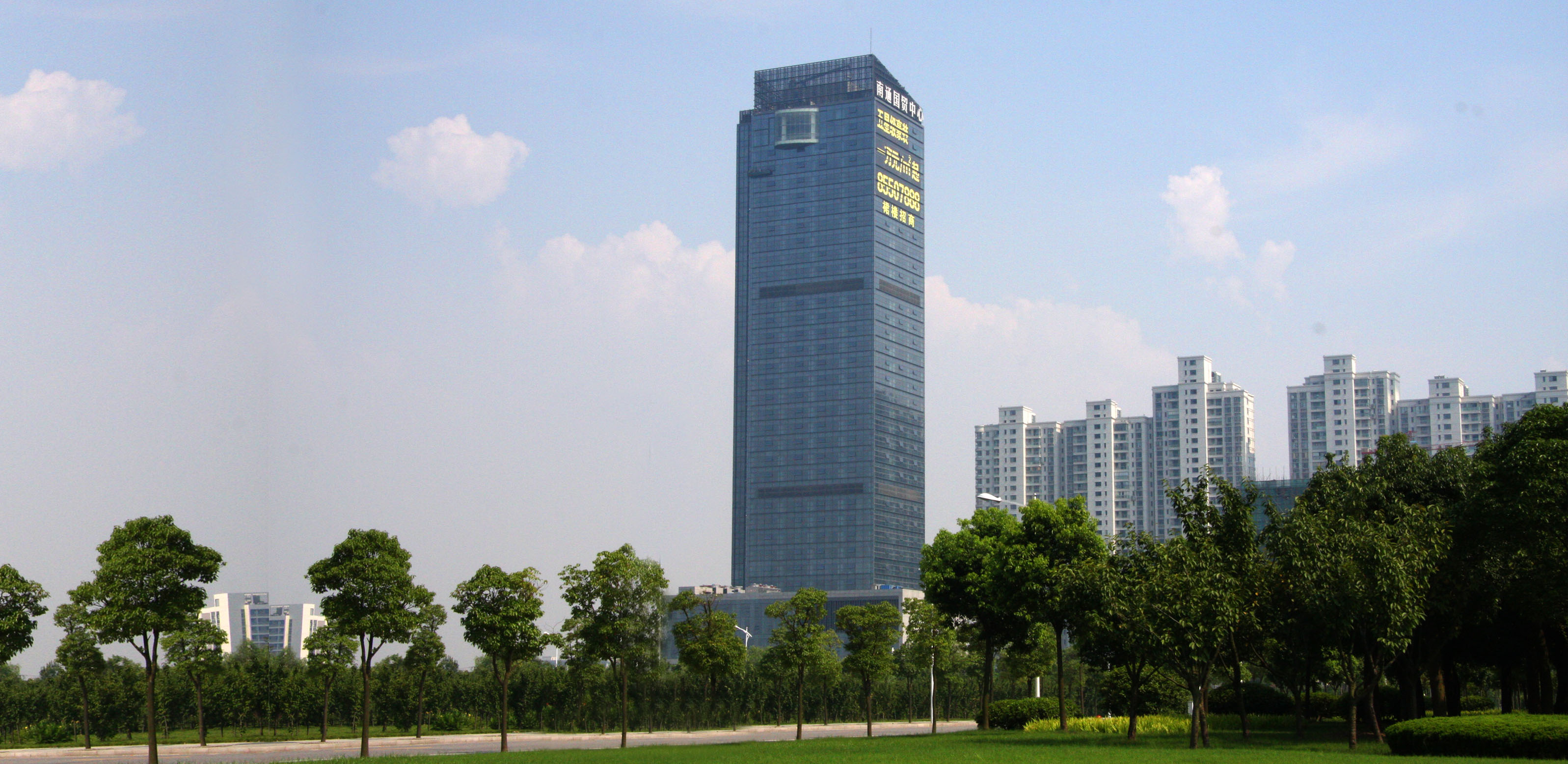 Blue River Property - Nantong International Trade Centre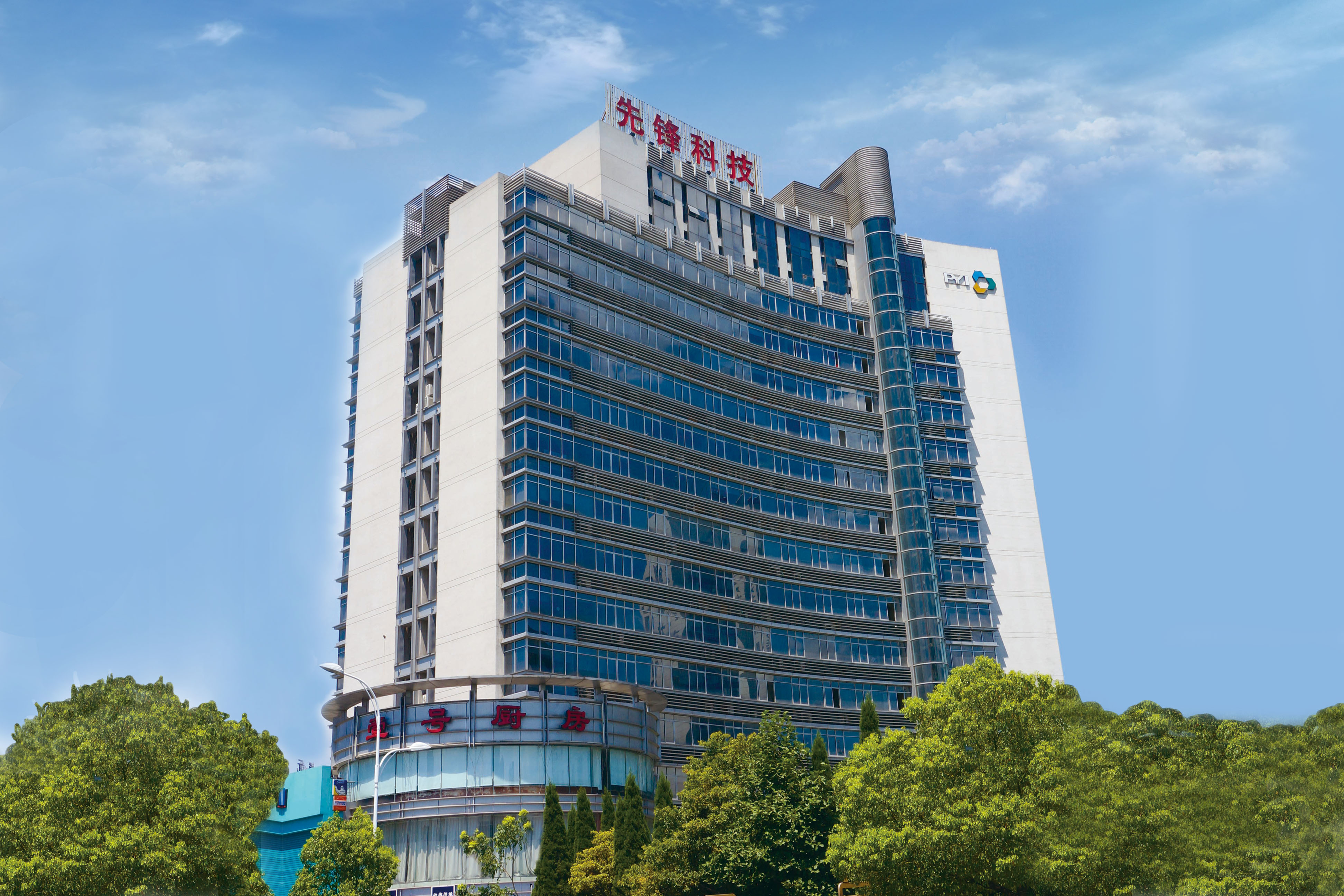 Blue River Property - Pioneer Technology Building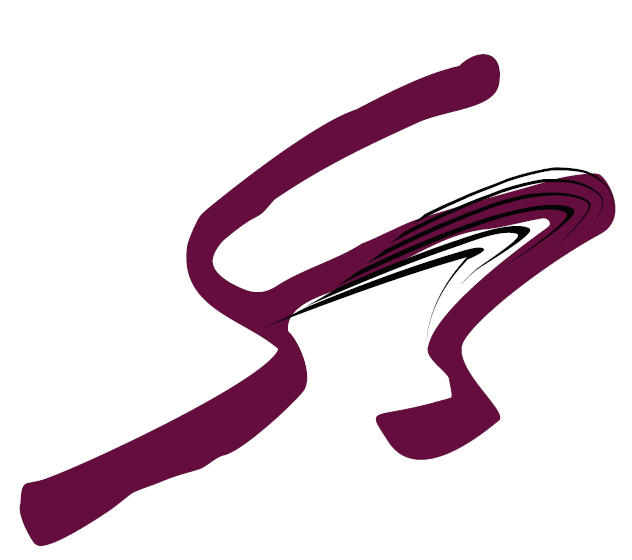 Introduction
Maximizing on the Opportunities Around Ports
Blue River captures the opportunities to extract revenue arising from property development and investment.
Xiao Yangkou is situated about 35 km west of Yangkou Port. The Group has 11.42 sq km land bank situated at Xiao Yangkou, which is under the development as a regional tourism destination of national standard with hotspring and recreational facilities.
Pioneer Technology Building is an office building with gross floor area of some 20,000 sq m situated in the Hangzhou Hi-Tech Industry Development Zone of Bingjiang, Hangzhou City which is jointly held by Blue River and Paul Y. Engineering.